image credit to izvestia.ru
Tech News
Ransomware (Wanna Cry) are spreading the world in very speeding condition start on Friday.
The 22-year-old network security research expert, who is reluctant to open his name, claiming only "MalwareTech", lives in the southwestern part of the UK and works for Kryptos logic.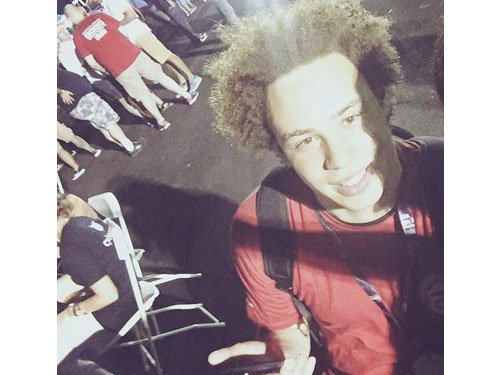 image credit to www.sozcu.com.tr
He said that day when after dinner with his friend and going  to return to the company and he hear the news of roaring software raging, and then found a virus sample, found that the virus will find an unregistered Web site, but he eventually do not know what is the use.
After a study, he found that the virus code will be sent before the attack signal to a designated, by a string of meaningless letters constitute the site "iuqerfsodp9ifjaposdfjhgosurijfaewrwergwea"
If the response will stop the action, on the contrary will begin to attack. Because the site does not exist, so the virus is bound to attack. The "loopholes" seem to be pre-designed by the virus author, used as a virus "emergency brake".
From MalwareTech
MalwareTech decided to buy the site at $ 10.69. They are aware of the registration, the site every few thousand clicks.
He said: "We do not know how to do this will accelerate the spread or how, we just want to continue to monitor and then study the next step, who knows we let the virus stop attack.
However, MalwareTech said that attacking hackers may modify the program, change the other domain, launched a new wave of attacks. Users around the world should take advantage of this gap to quickly update the Windows operating system, patch loopholes.
Some experts told the British "Guardian" that the hackers through this large-scale extortion, earned 15,500 pounds.
Downlaod patch for your windows here.