How to Secure Your Facebook account to Prevent Being Hacked?
In this article we will bring you over several Method to Secure your Facebook being hack by others.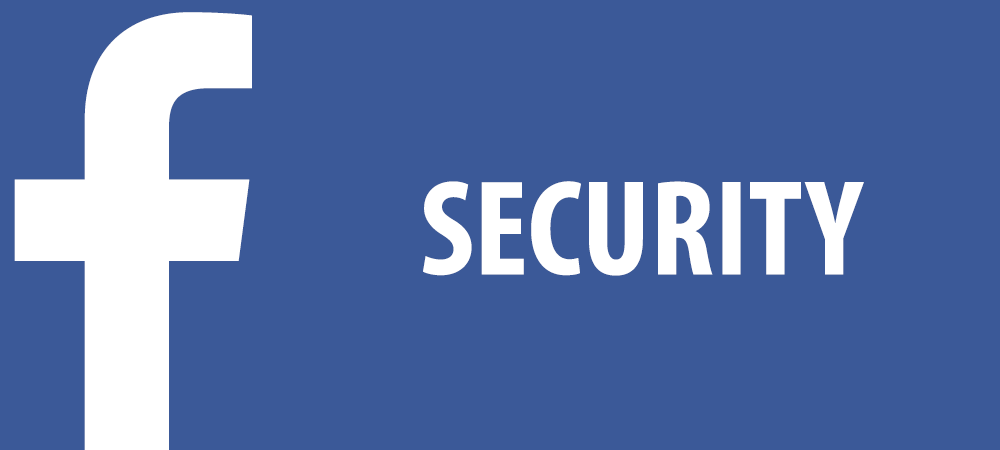 Step1: Activate Code Authenticator
To turn on or manage two-factor authentication:
Go to your Security and Login Settings by clicking in the top-right corner of Facebook and clicking Settings > Security and Login.
Scroll down to Use two-factor authentication and click Edit
Choose the authentication method you want to add and follow the on-screen instructions
Click Enable once you've selected and turned on an authentication method
Setting up Code Generator
Right now you can only set up Code Generator from a computer. To set up a Code Generator:
Go to your Security and Login Settings
Scroll down to Use two-factor authentication and click Edit
Go to Code Generator and click Setup
Follow the on-screen instructions
Using Code Generator
Note: Code Generator is only available from the Facebook app for Android and iOS
To get your code on your mobile device:
From your Facebook app, tap
Scroll down and tap Code Generator
Use the code to log into Facebook
Picture Step1: Go to the Setting Page.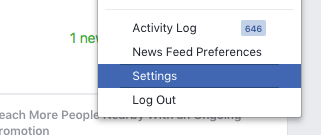 Picture Step2: Click on Security and Login Setting.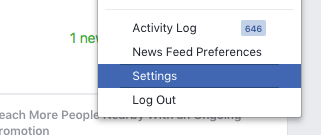 Picture Step3: Scroll Down until Setting Up Extra Security
Turn on the Code generator

EveryTime you log in to Facebook on anywhere.
It will automatically send a code through Facebook app on your phone, which is you can get from the app like below: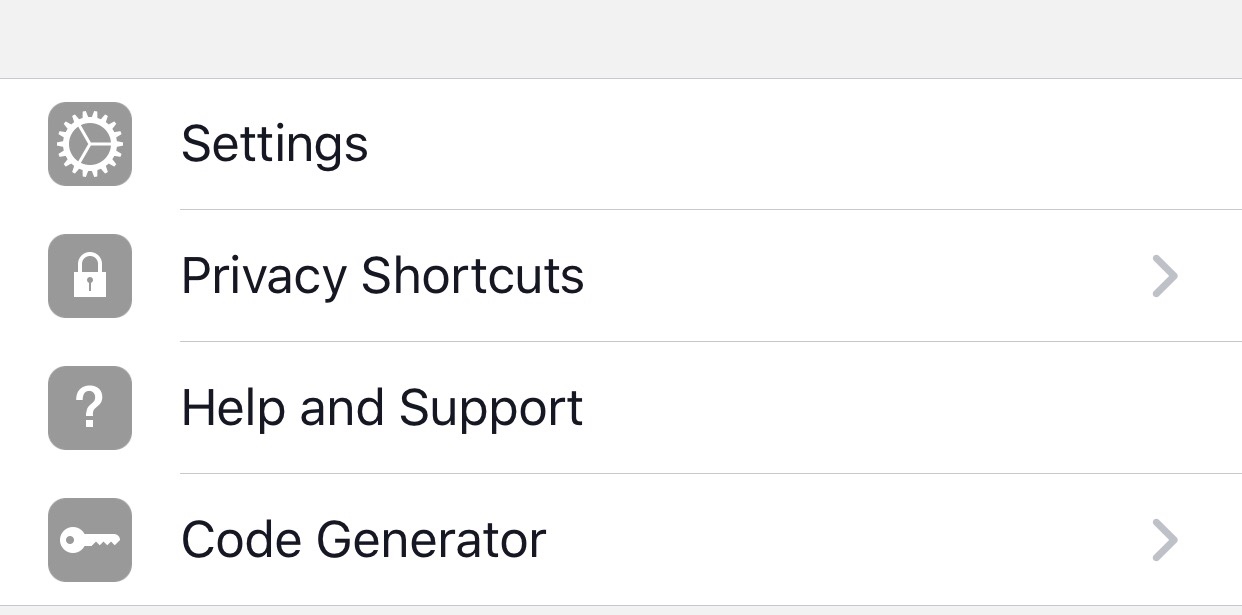 Click on Code Generator.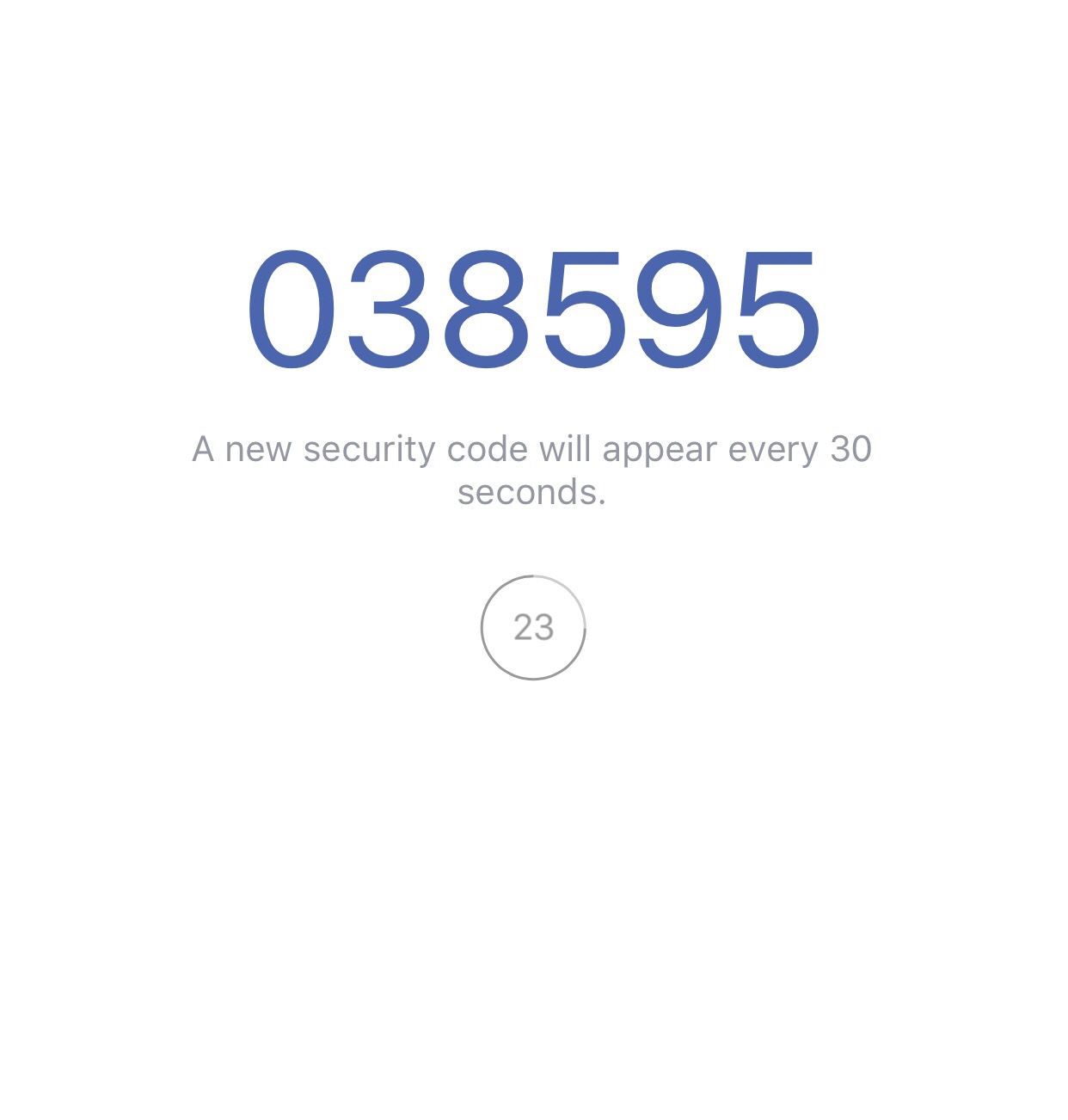 Use the code above on the webpage to Login your Facebook.
---
Step2: Use a Strong Password.
You can actually use a very strong password to login to your facebook account which is you can generate from http://passwordsgenerator.net/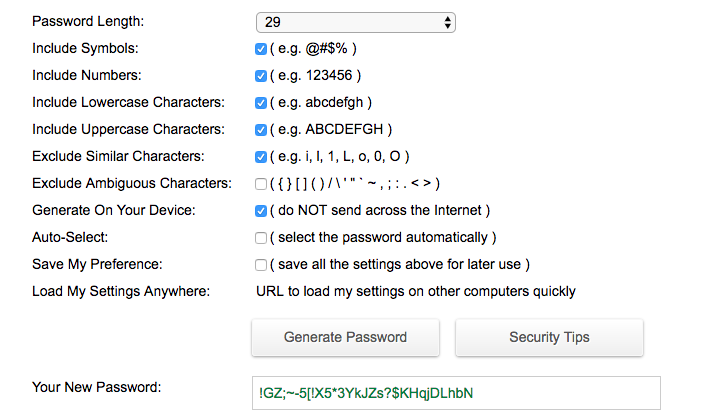 You can select the Password Length, and Add symbols and etc.
---
Step3 : Logout your Session Using Facebook.
Assuming you are using public computer to log in your facebook and you forgotten to log out your facebook.
You can actually using your Facebook account to log out all the past session.
Go to Where You're Logged In
Click through the button at the right hand side >> Log out.

---
Step4: Turn Off the Profile Picture Login, Login Using your email or Phone Number
Go to Login Section
Click Edit on Log in with your profile picture
Click on Turn off Profile Picture Login.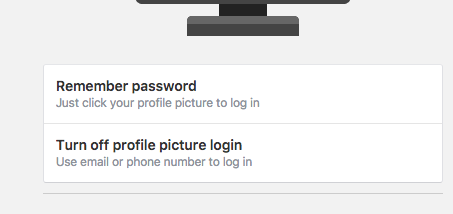 ---
Step5: Always Use Incognito Browser to Login your Facebook account.
Incognito/private mode will not save your username and password to the computer.
Google Chrome incognito can be enable by click on the button on right top of the Browser.

Click on New Incognito Window
and you will get a page like below:
You are now Safe to go Facebook.com
Mozila Firefox 
Click on the Burger Button at the Right top
Click on New Private Windows, Thats it.
Safari on Mac
Open up your Safari Browser, Point to the top Click on File >> New Private Windows

After that you can see that your Browser are in Private Mode.

Conclusion
With these option you can actually not to worry  your facebook will get hack by other.
Especially using 2FA Authenticator
Share this to your friends Who need this.